Pimento cheese dip is a traditional, southern favorite in my household. It is also easy to make and takes less than 15 minutes to mix together!
Pimento Cheese Please
My grandfather used to keep pimento cheese in the fridge. It was always store bought but was always the perfect snack. I remember him sharing some with me as a little girl. We ate them on buttery Ritz crackers.
My husband's family also loves pimento cheese. We spend every summer with them at Edisto Beach, SC and pimento cheese is always a go to snack in the beach house. It is cold, creamy and easy to spread on crackers, pretzels or sandwich bread. Pimento cheese is also filling. It's no wonder it's a classic dish in the south.
The Process
I have experimented with this dish for quite some time now. After adjusting the ingredients, I finally ended up with the consistency and taste I prefer. In this recipe, I use mayonnaise as a binder. I prefer my pimento cheese a little thinner, so I don't use cream cheese like in other recipes. If you leave this in the fridge overnight, the cold air helps it set and the flavors seem to marinate together.
I enjoy making this snack and keeping it on hand in the fridge. It's an easy snack to make and whip out when guests stop by the house.A few weeks ago we topped our grilled burgers with pimento cheese- SO GOOD!
I use just a tad bit of cayenne pepper to add some heat. There is also an umami taste thanks to the worcestershire sauce. I always use sharp cheddar because of the intense flavor due to aging and the texture breaks up nicely in the mixer. The sharper cheddar also compliments the diced pimentos.
The process is quite simple. You put all of the ingredients in a large mixing bowl and stir them together until combined and creamy. I prefer using my KitchenAid mixer to blend the ingredients together. I set it on a medium-low speed. The paddle attachment with the flexible edge is my favorite. It breaks the sharp cheddar apart and scrapes the bowl as it spins.
What are pimentos?
Pimentos or pimientos are a variety of red pepper that are mild and have a sweet flavor. They are heart shaped and typically smaller than a red bell pepper we often see. Pimentos are canned, jarred, and you may have eaten them stuffed in olives. This recipe calls for jarred pimentos that are easy to find in almost any grocery store. My grocery store sells them in jars as small as 2 ounces and as large as 7 ounces. Fun fact I learned: According to The Kitchn, dried pimentos are sometimes ground into the spice paprika.
Pimento Plans
I plan on making this recipe in large batches for our summer vacation. It's easy to keep in the fridge and anyone can get it out for a quick snack. I am confident I'll find all of these ingredients at the local grocery store.
After doing a little research, I think I live in a climate conducive to growing pimento peppers. I am going to look in to different varieties and try growing them instead of traditional red bell peppers.
Do you have a favorite dip you like to buy or make often?
Shop kitchen tools I mentioned in this post:
To find out more about these items, just click on the photos.
Disclaimer: Clicking on some product links in my blog posts lead to me yielding a small commission advertising and/or product referral. Clicking a link or buying a product through my posts are of no extra cost to you.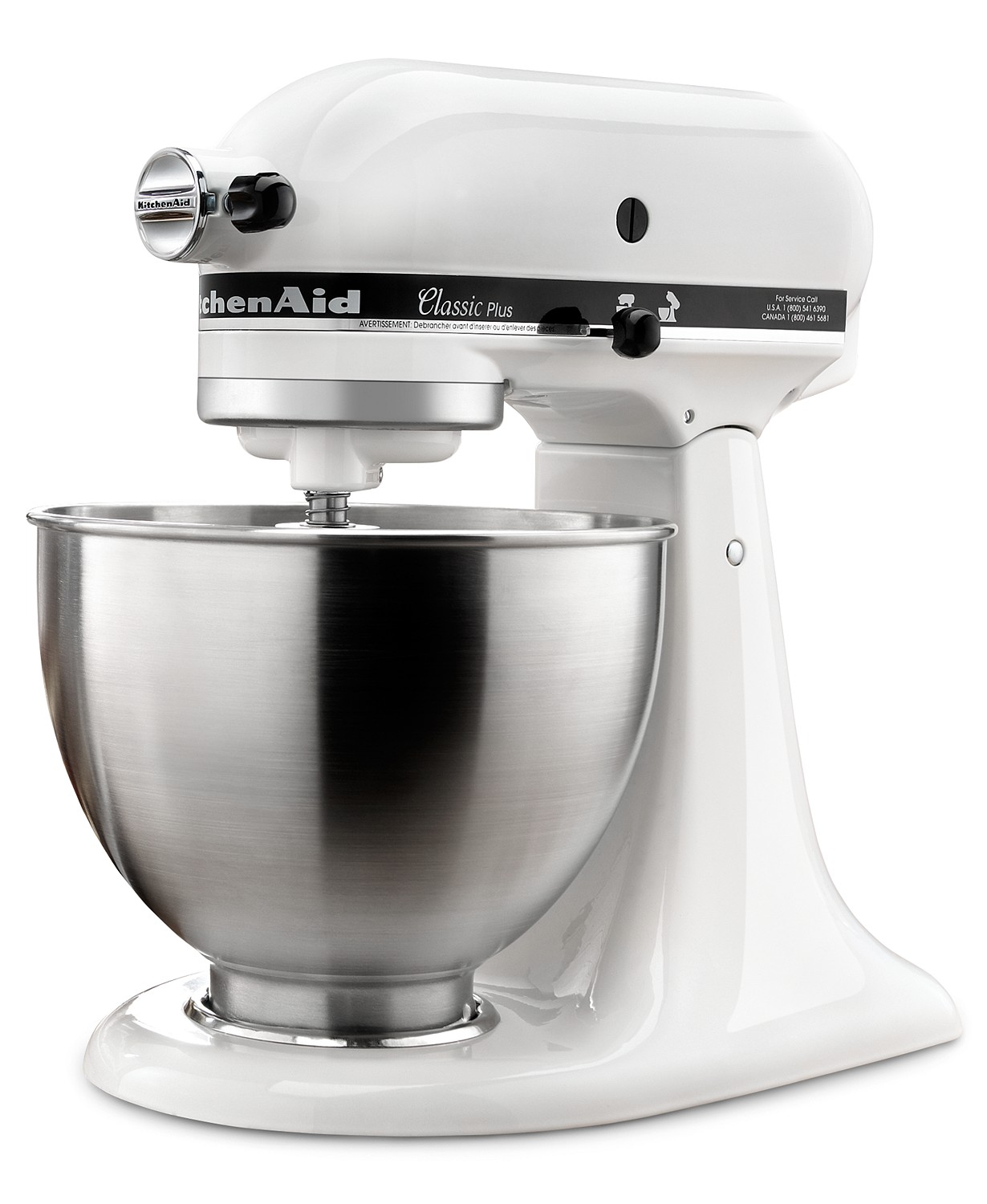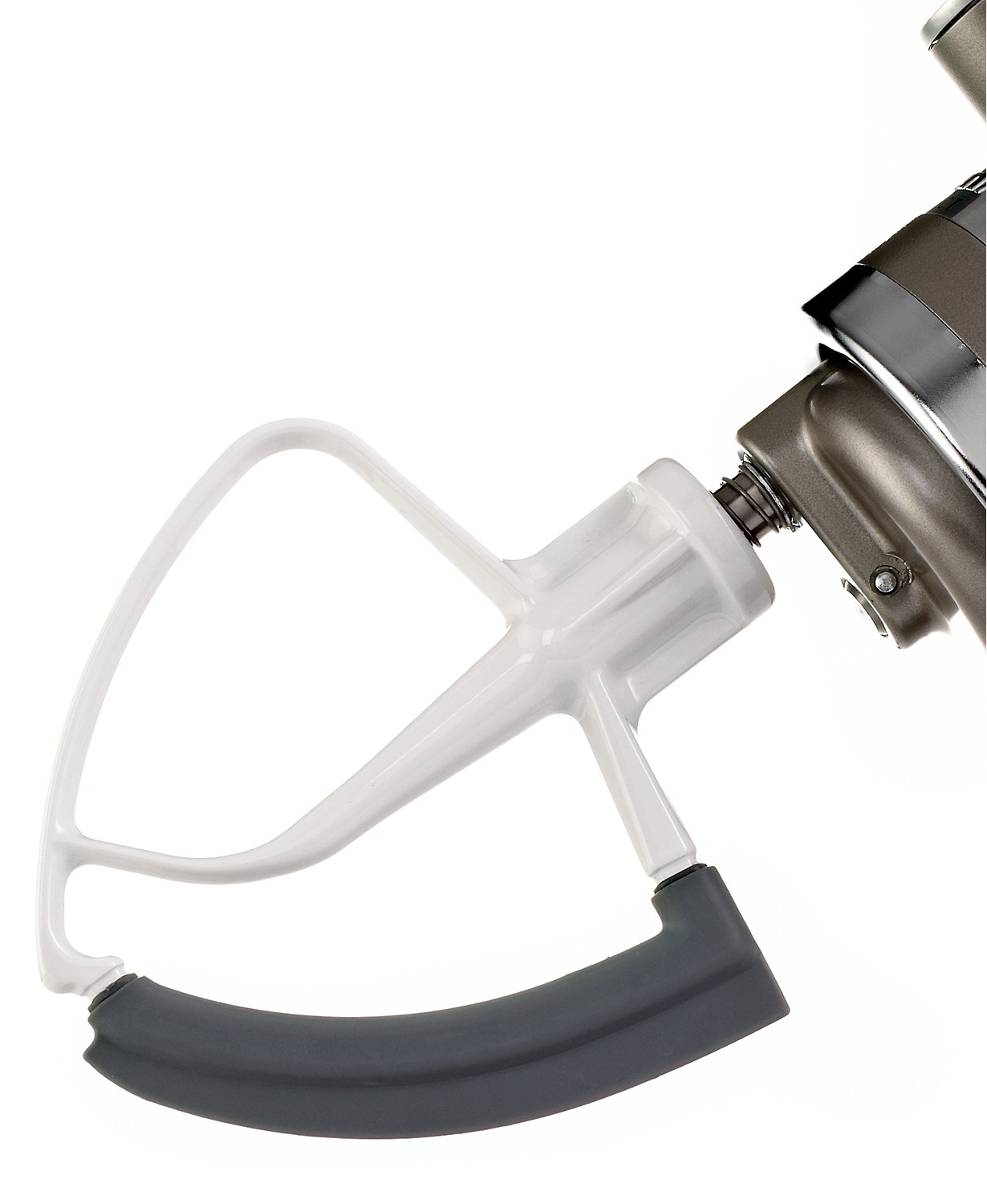 Pimento Cheese
Ingredients
1 1/2

cups

Mayonnaise

16

oz

Sharp Cheddar

finely shredded

4

oz

Pimentos

drained

2

teaspoons

Worchestershire sauce

1/4

teaspoon

ground cayenne

1/4

teaspoon

black pepper

1/8

teaspoon

Kosher salt

1/2

teaspoon

onion powder
Instructions
Combine all ingredients in bowl of stand mixer fitted with paddle attachment. Stir on medium speed for at least 3 minutes. Serve immediately or refrigerate.

Pour into serving dish. Serve immediately or refrigerate.
Notes
Optional: I like to refrigerate and eat the next day. The coolness of the fridge makes the spread more firm. Keeps for one week in an airtight container.
Optional: Serve with crackers, pretzels, carrots, or celery. Also, pimento cheese is a great spread for grilled cheese sandwiches.